Believers vs. skeptics: A great geek divide?
: "I was surprised, leading up to this weekend's top grossing movie, "Men in Black 3," that paranormal phenomena such as UFOs, the Roswell Incident and, yes, the mysterious Men in Black themselves were conspicuously missing from the zeitgeist.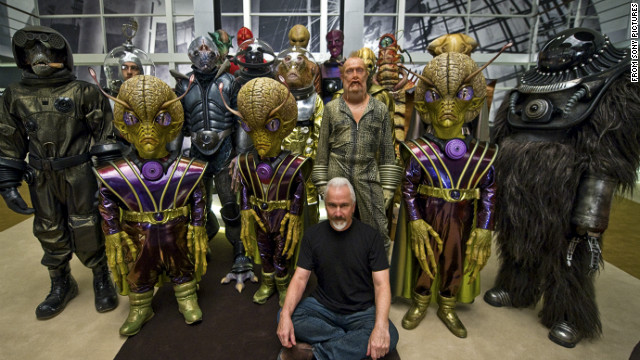 When the popular sci-fi franchise launched 15 years ago, it was all anyone could talk about. The first "MIB," along with "Independence Day," "The X Files" and "Roswell," brought aliens and government cover-ups their biggest pop culture moment in a generation."